Services
Offer
The possibilities in (international) high-quality passenger transport is endless with us. Our services include roadshows, events, and executive and private transport.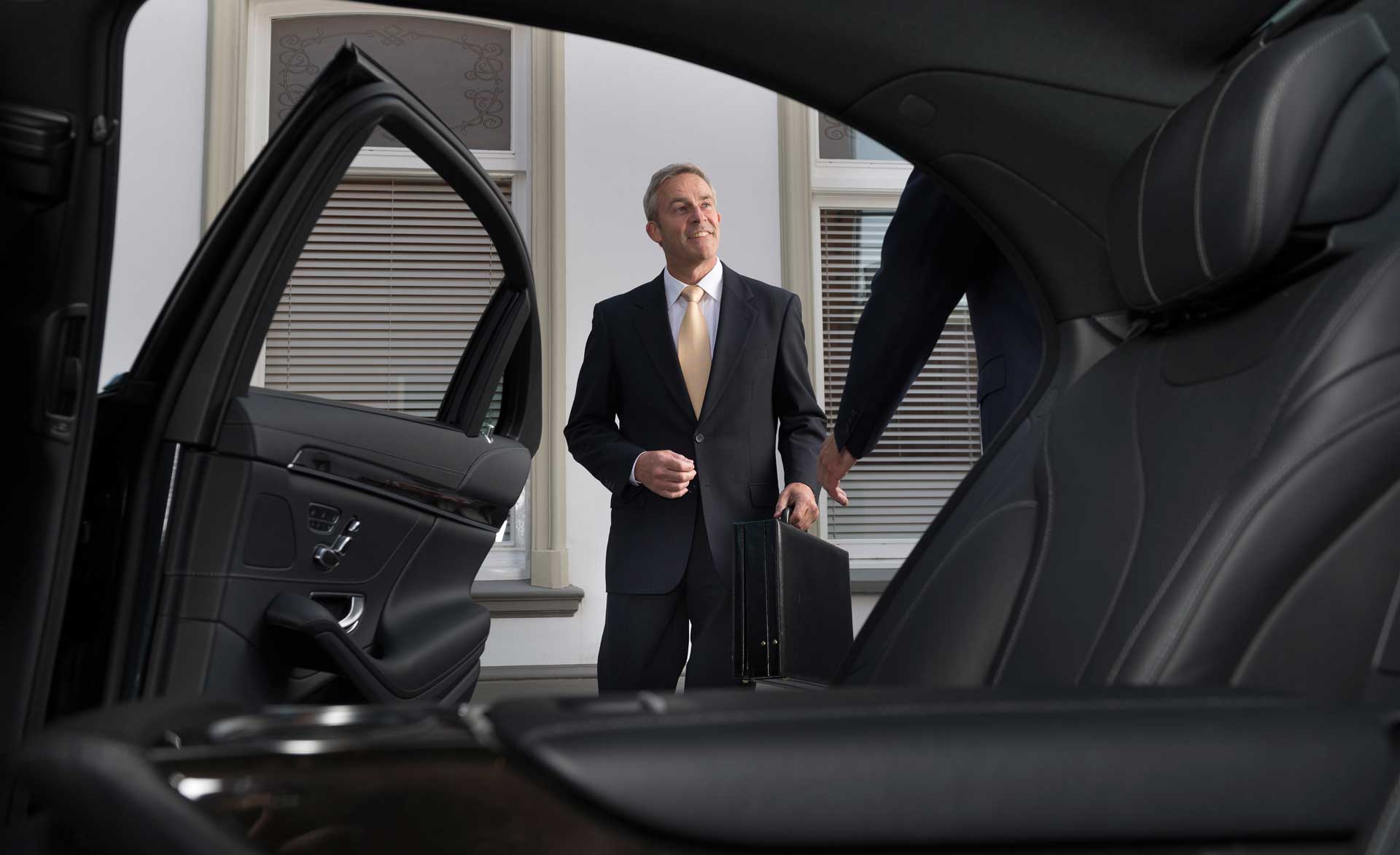 Roadshows
Meesterchauffeurs have extensive experience in the planning and execution of roadshow transport. Our planners and drivers are prepared for busy travel schedules and anticipate sudden changes. We are familiar with the addresses of important organizations in the Netherlands and far beyond.
A Meesterchauffeur (i.e., driver of Meesterchauffeurs) is the hub of a roadshow, oen might say. Seamless communication and an efficient planning system are central to this, so that changes in appointments can be accommodated in real time.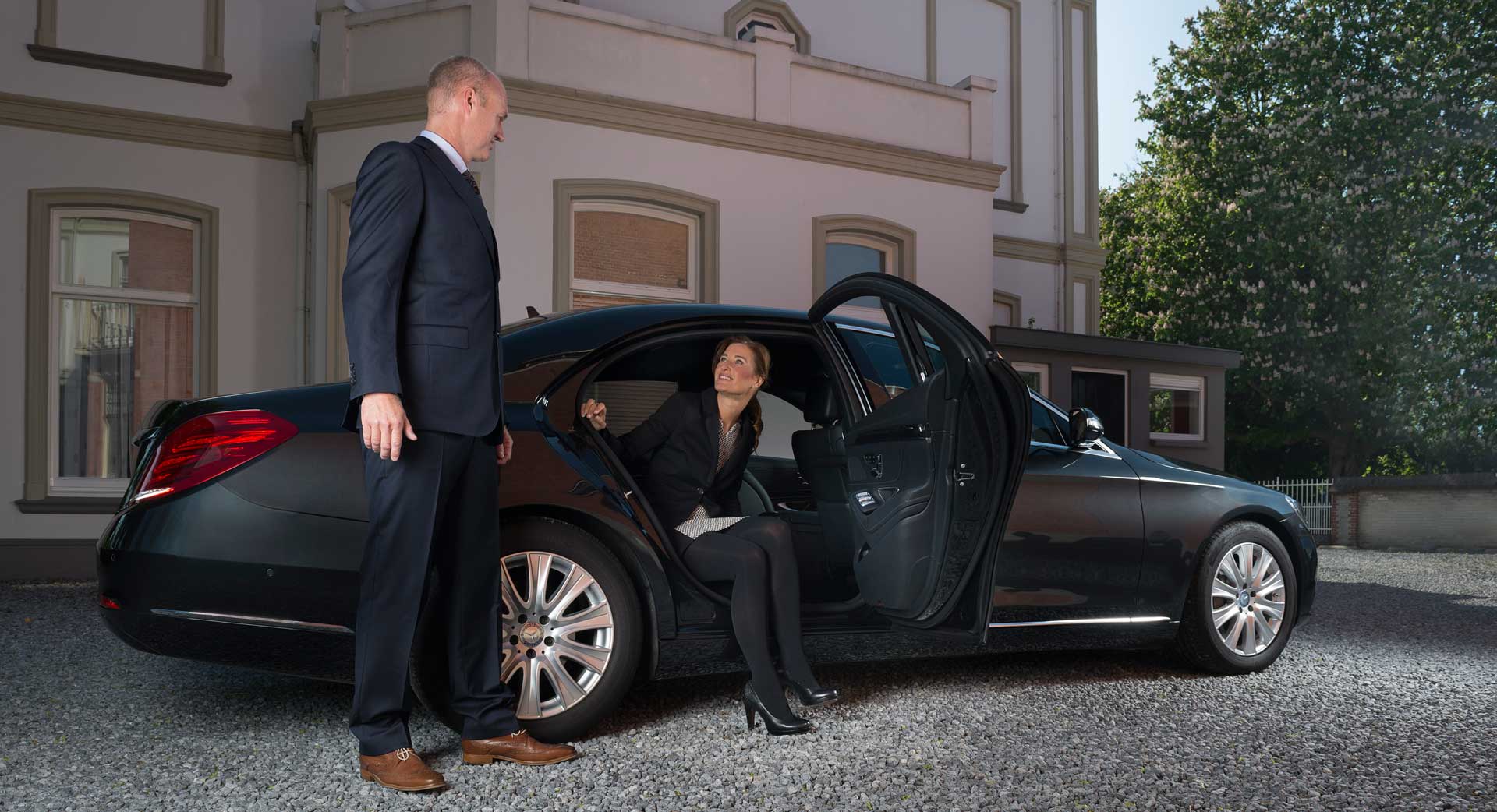 Events
Meesterchauffeurs are on standby for transportation before, during and after events. These include conferences, sporting events, embassy meetings (with protocol transportation) and concerts.
As excellent hosts, we adapt to the wishes of the client and passenger. Meesterchauffeurs can play a role during the entire logistics process of an event, even as early as the preparation and transportation planning. As a client, you can also choose to leave only the actual passenger transportation to us. Whatever your requirements, hospitality, commitment, and a warm welcome are guaranteed.
Executive and private transport
Both the Meesterchauffeurs and the car are of the highest standard. Our drivers are of course qualified and possess additional driving licenses and certificates.
All necessary information is communicated clearly and timely to the client and passenger. There is always direct contact with the driver to ensure the most efficient planning. In addition, the relevant Meesterchauffeur is always in possession of the itinerary and communicates via a high-level system, allowing flexible response to challenges and developments.